Geoff Krauter
For Perth–Wellington
On your side in Perth–Wellington
Geoff Krauter is a social activist and a member of the NDP for the past 17 years. Growing up in Markham, Geoff's lived experience of physical disability drove his passion for social justice and equity.
Across Ontario, he has actively campaigned for fair wages, the right to water, and better public services. Over the years, Geoff has worked with groups like the Rotaract Club of Stratford and the Local Community Food Centre – and in partnership with the United Way of Perth-Huron to keep the Ontario211 public helpline updated so all people can access the information they need. An honours graduate in Political Science from the University of Guelph, Geoff served on the Board of the Guelph Campus Co-op for five years.
Geoff is fighting for all people to have clean environments, access to good local food, and good jobs that help them retire in security. He'll be a strong voice in Ottawa to deliver public services Canadians can rely on, like universal pharmacare and urgent action on climate change.
Are you ready to take action?
Latest News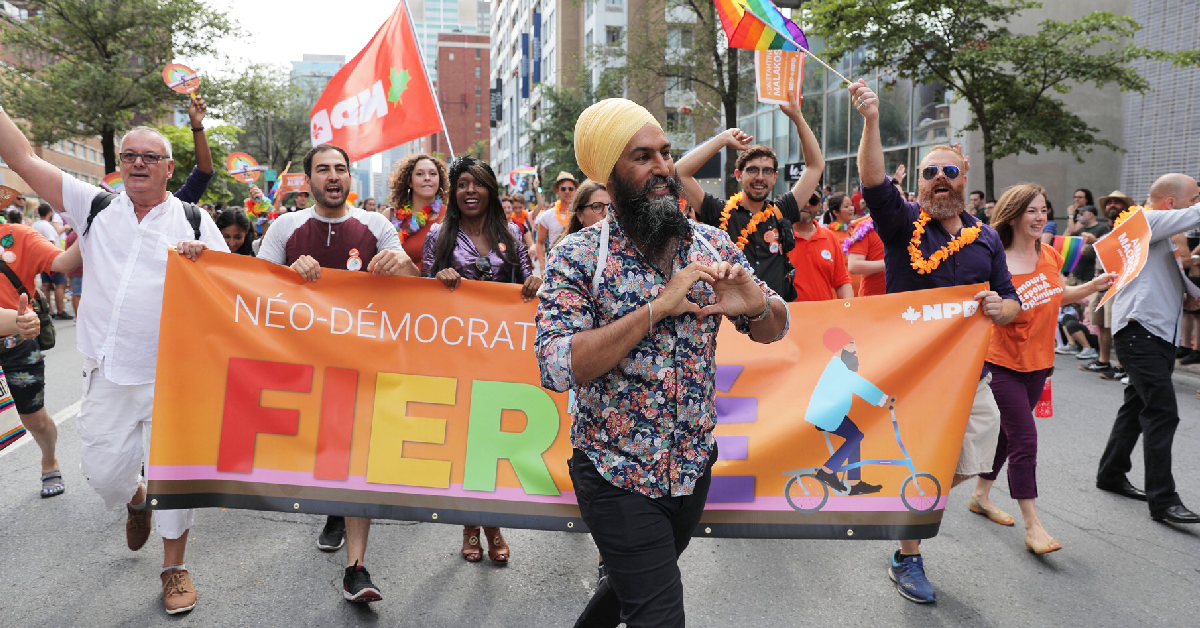 August 18
NDP: Much Remains to be Done to Defend the Rights of LGBTQI2S+ people
Before marching in the Montreal Pride Parade, NDP Leader Jagmeet Singh issued the following statement:
more »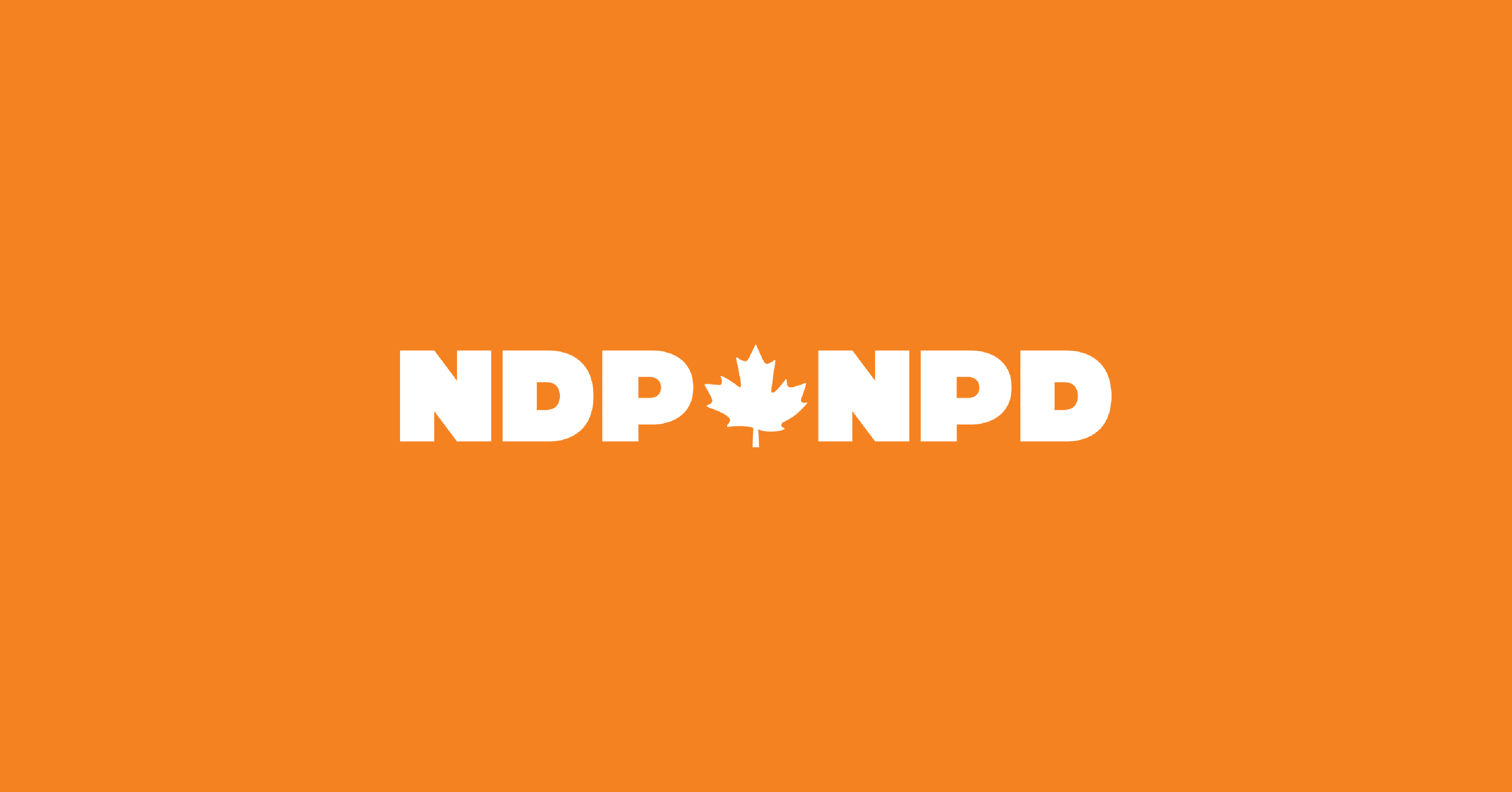 August 16
NDP Reaction to the Dairy Industry Compensation Package
The NDP Agriculture Critic, Alistair MacGregor (Cowichan—Malahat—Langford), and Deputy Agriculture Critic, Ruth Ellen Brosseau (Berthier—Maskinongé), issued the following statement:
more »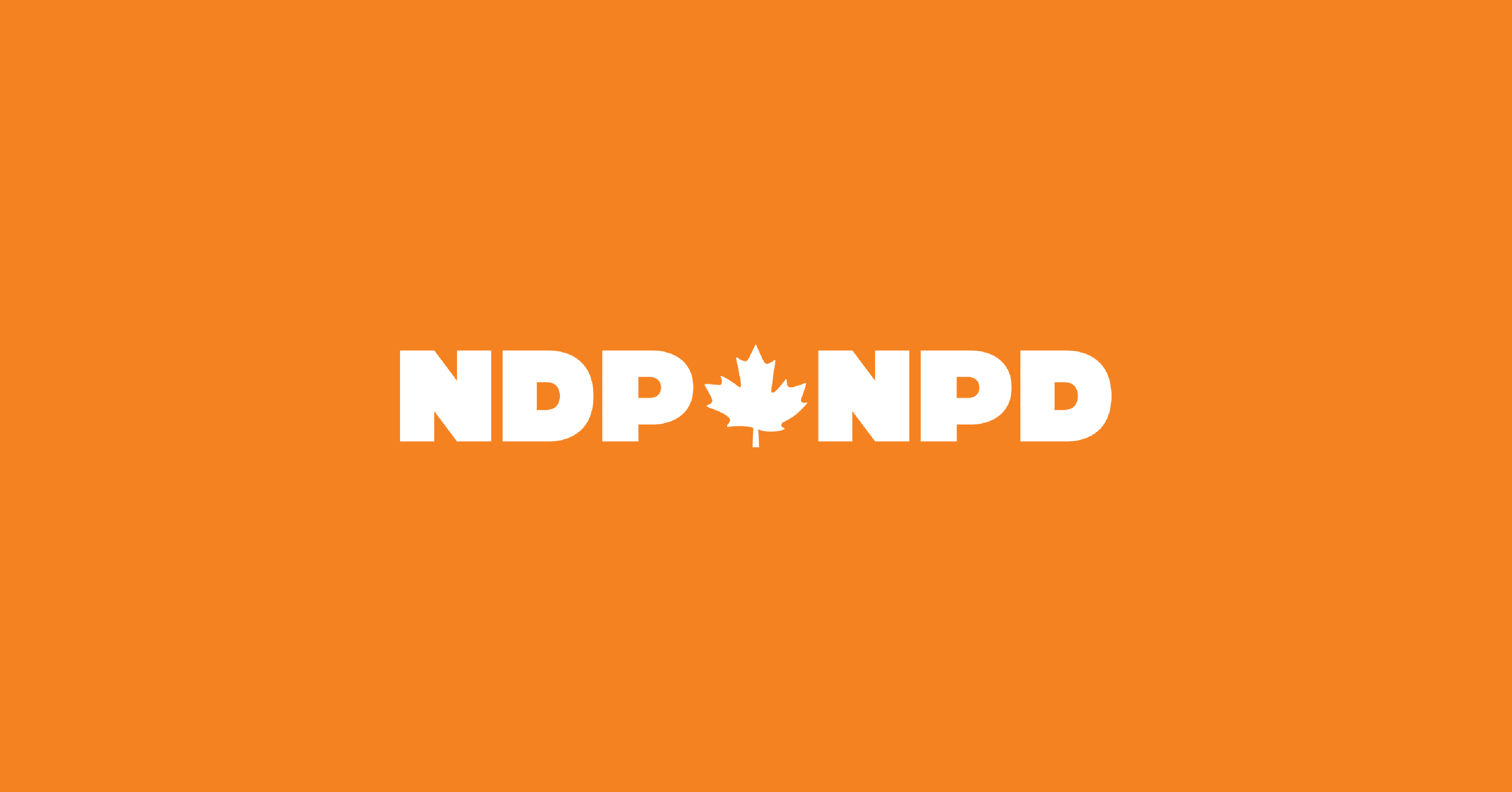 August 14
Reality Check: Conservatives Open to Bending the Rules for Corporate Friends
Scheer too cozy with big corporation to speak out
more »